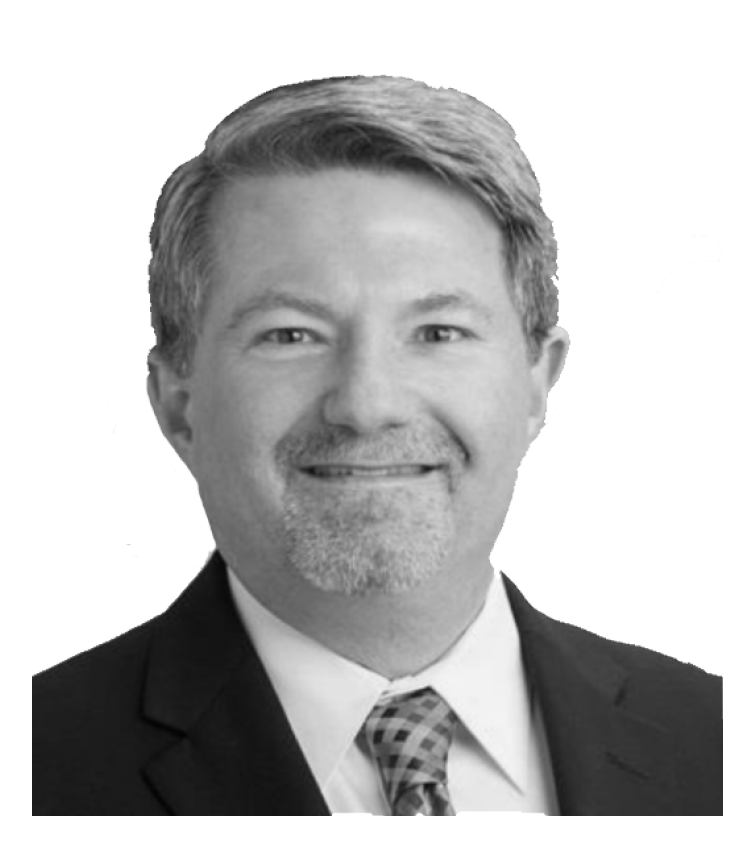 Alan Cudney is a clinical performance leader with more than 30 years of expertise in improving care quality and efficiency in acute, post-acute and managed care settings. Alan specializes in case management, clinical transformation, nursing informatics and population health management. A recognized thought leader, he has presented at national and regional conferences and published more than 30 articles.
Alan has also contributed to textbooks on clinical informatics and hospital case management and is on the editorial review boards of the Journal of Hospital Administration and Case Management Monthly.Alan's recent experience includes serving as industry leader for a prominent business analytics software and firm, and spearheading management consulting, quality improvement, Meaningful Use (MU), change management, ACO development and clinical systems implementation projects for a national consulting firm.
Clinical IT implementation/ optimzation
Case management/care transitions
Project/program management
Performance Improvement/process redesign
Master of Business Administration & Master of Health Science, University of Florida
Bachelor of Science, Nursing, University of North Carolina at Wilmington
Bachelor of Arts, Business Management, Florida State University
Registered Nurse Informaticist (RN-BC)
Project Management Professional (PMP)
Certified Professional in Healthcare Quality (CPHQ)
Certified scrum master (CSM)
Fellow, American college of healthcare executives
Representative examples of Mr. Cudney's engagement experience include:
Stabilized and redesigned case management programs at three hospitals as interim director, resulting in decreased length of stay, improved throughput, improved transitions to long-term care facilities, and compliance with regulatory requirements.
Developed enterprise project plan and sequencing model for Epic electronic medical record (EMR) implementation across large, complex system of hospitals and ambulatory care practices in Northeast.
Led 200-bed teaching hospital to achieve Meaningful Use attestation goals by strengthening IT program management, clinical quality management and quality improvement program and building change management processes.
Managed successful implementation of computerized physician order entry (CPOE) in several major hospitals, including workflow design, interface development, testing, training, and optimization.
Led regional case management program and multiple performance improvement projects at a large health plan, including implementation of chronic disease management and account-based health management initiatives.