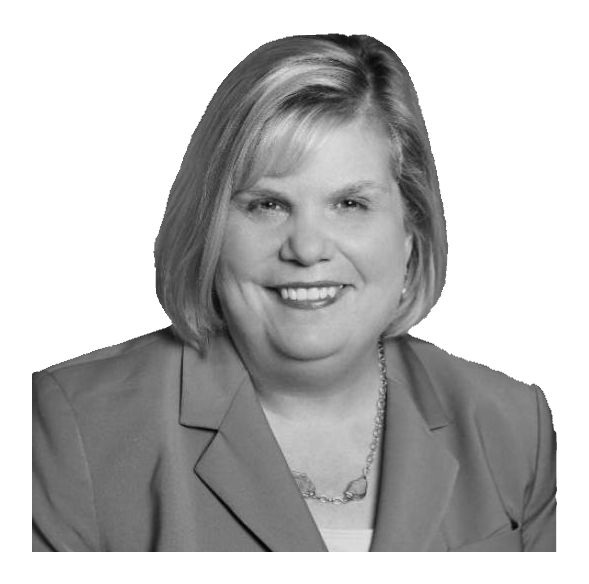 Bonnie Barndt-Maglio, Ph.D., RN
Dr. Barndt-Maglio is the owner of Insight Healthcare Consultants, with over 40 years of experience in the healthcare industry. She has extensive expertise in effective delivery of patient care, resource management, operational improvement, and planning. Dr. Barndt-Maglio has a strong clinical and operations background having held administrative and clinical positions in several healthcare organizations including community, specialty and academic medical centers.
As a consultant, Dr. Barndt-Maglio assists over 80 healthcare organizations to design and implement improved processes to deliver patient care through efficient resource utilization, enhance patient throughput, and length of stay reduction. Specifically, her consulting work includes workforce management, care model redesign, observation management, length of stay reduction, and population health.Ms. Barndt-Maglio has also served in leadership positions including Vice President for Patient Services, Chief Quality Officer, and Director of Labor Resource Management.