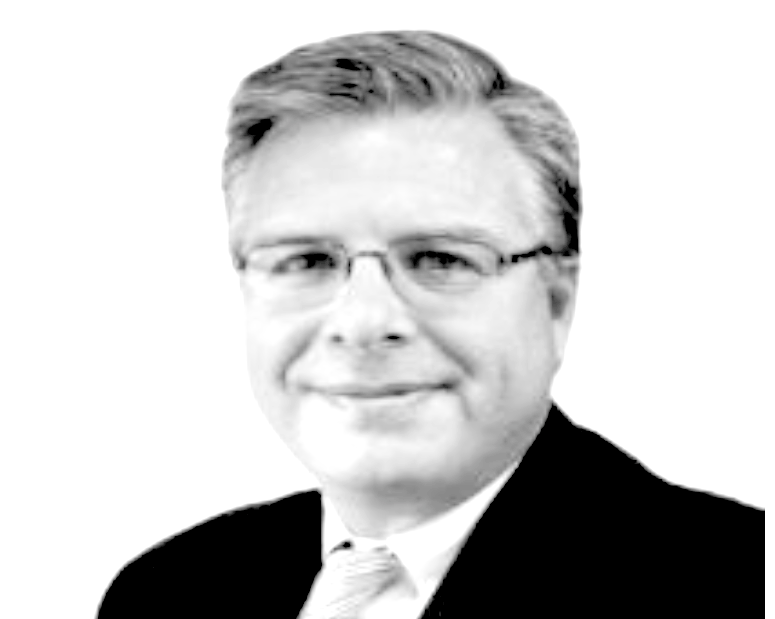 28+ Years in Healthcare, Specialized in Radiology
Licensed Technologist RT(R), and Former MRI Applications Specialist with GE Medical
Senior Executive Experience includes:
Chief Operating Officer – Sonix Medical Resources Inc.
President/Principal – The Radiology Essential Solutions Group
BS in Healthcare Administration , MBA (Management) – Rutgers University
Six Sigma Blackbelt, Dale Carnegie Trainer, Woodbadge Trainer, Lifetime Mensa Member
Founder/Owner (North Mountain Healthcare LLC, and The Radiology Essential Solutions Group)
Recently Developed Radiology "Report Card" (RadMark™) for Hospital Radiology Service Lines
Eagle Scout , and Active Volunteer Executive & Trainer within BSA
The Radiology Essential Solutions Group was founded by Mr Longton in 2002 , with the vision that many providers of radiology (inpatient and outpatient) do not effectively utilize all of their available resources .  Over the past 18 years the company has gathered radiology  "best practice" data from hospitals, outpatient facilities and other clients in 48 States. The company has developed three proprietary databases to assist in both the analysis of radiology service lines and on the "actionable improvement of these services.
The four key deliverables of this radiology consulting practice, which currently includes a team of 9 former radiology professionals/ executives, include: