HEURISTIC ANALYTICS PLATFORM (HAP) SAMPLE SYSTEMS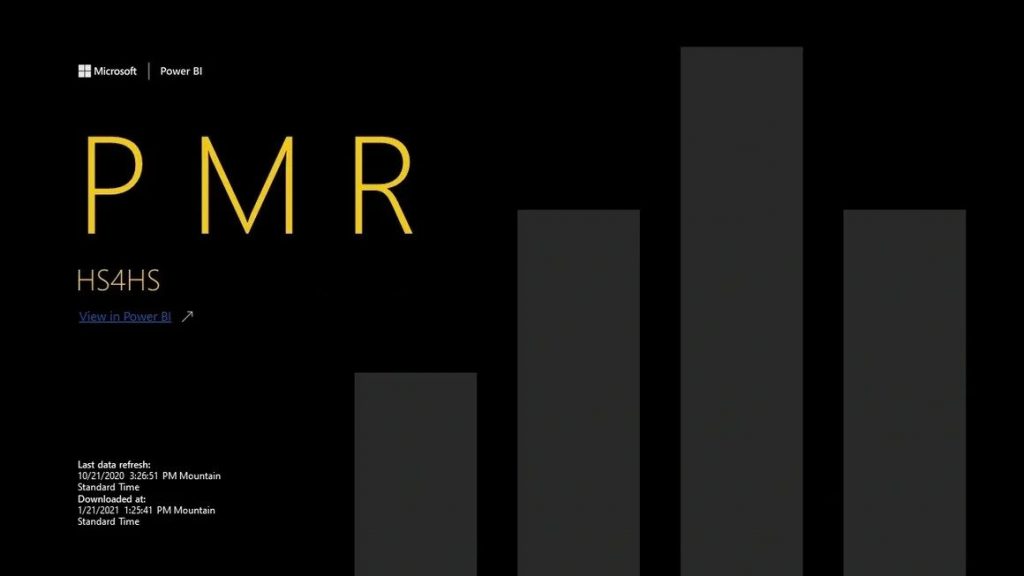 PMR
Productivity Management Reporting
PMR is a complete labor productivity management reporting system. It combines department level productivity, labor distribution and position control information used to effectively manage labor expense.
The PMR system helps executives and front-line leaders align labor resources with variable and fixed workload demand. Workload volumes are manually added or generated using RevPro (see below). Department level payroll data and productivity targets are added. The PMR tabulates the inputs and presents information using a robust Business Intelligence platform.
PMR is often used in conjunction with real time department-specific patient and staff scheduling tools that are also part of our offering.
Productivity management becomes ingrained into our client's culture. It becomes a source of critical information included in the business case for requesting positions and evaluating new or changing service strategies.
The PMR assist our clients more effectively manage labor utilization, reduce premium pay, maintain appropriate skill mix, grow services, and increase staff retention.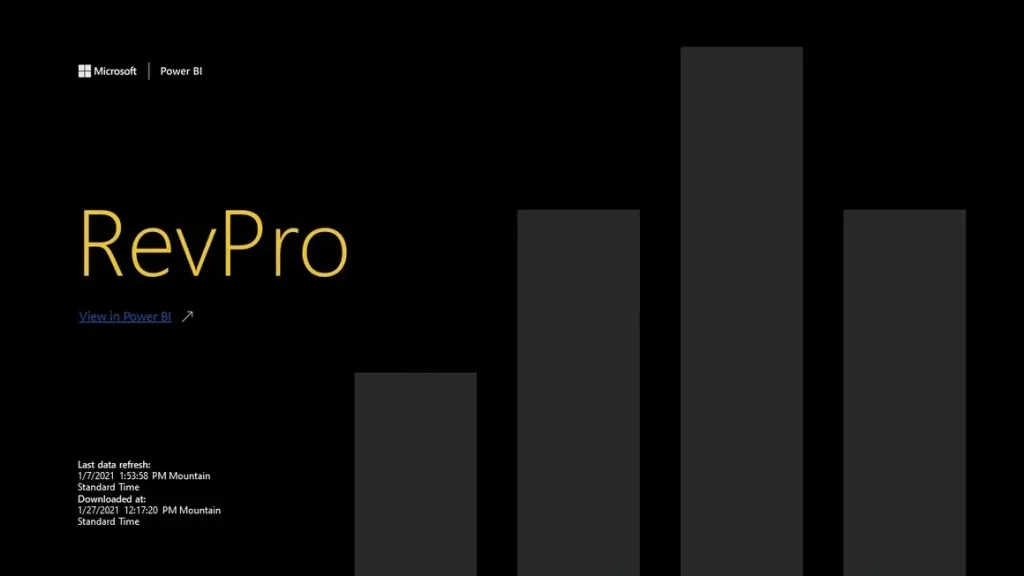 RevPro
Revenue by Procedure
RevPro turns charge and payor reimbursement data into standardized healthcare statistics with the ability to slice by payor, provider, diagnoses and procedure.
RevPro is used to:
Quickly generate volume and key financial metrics for trending and forecasting purposes
Generate volume statistics used to measure productivity, in concert with the PMR (above)
Analyze charges and pricing against payor agreements and better align pricing with competitors
Measure clinical variation and assist in the reduction of length of stay strategies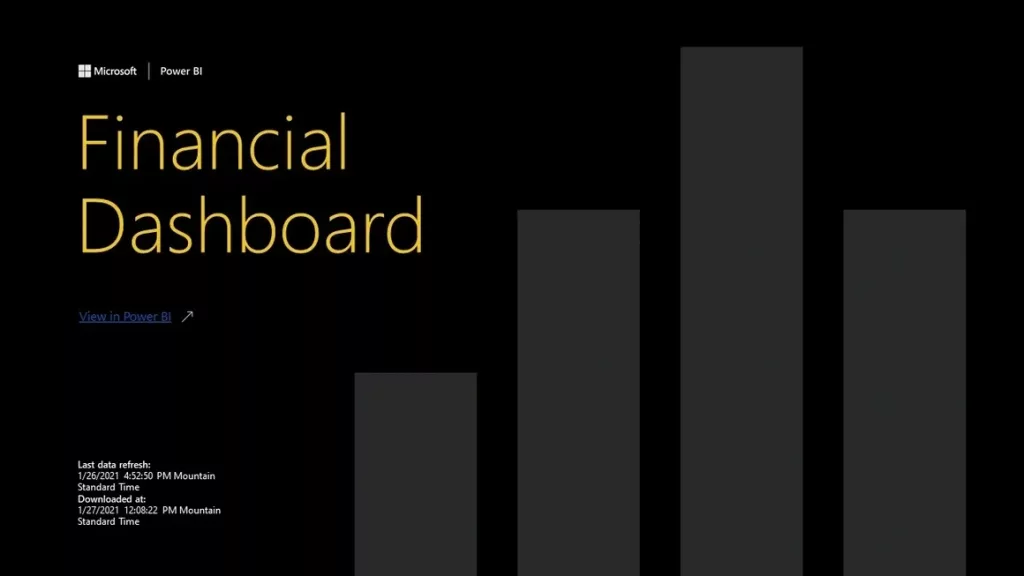 Financial Dashboard is the HAP organization-wide dashboard. It gives executives, physicians, and managers: 
A recurring on-line snapshot of the health of the organization on Key Performance Indicators including revenue, expenses, margin and other related financial metrics
Trends budget variances and promotes timely intervention by department leaders
Can be combined with quality, throughput, satisfaction, and other service line measures for a full picture of your organization's health
Becomes the core foundation for management dialogue, accountability, teamwork and action across levels, professions and services house-wide