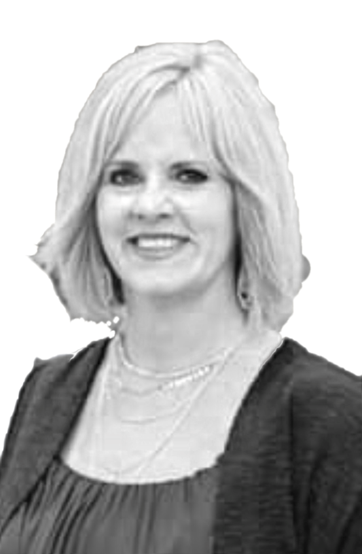 Lynette Svingen, RN, MHA / MBA, DNP
Dr. Svingen has been helping hospitals and healthcare centers across the nation to achieve top performance in their communities for thirty years. She has helped improve throughput housewide, as well as in Emergency Services. Her work has reduced mortality rates, dramatically cut length of stay while improving patient access, clinical outcomes, staff productivity and morale.
Lynette has also been a leader in increasing patient and physician satisfaction.  She has helped empower staff with long-sought after streamlined work processes and flow that have improved both patient and staff lives. 
During Lynette's work at City of Hope Comprehensive Cancer Center, she was the Principal Investigator researching the effect of educational measures vs current practice on compassion fatigue experienced by oncology clinical research nurses. In addition, she was one of 11 candidates selected to participate in the first City of Hope Evidence Based Practice Fellowship.Lynette has worked with unionized and non-unionized Medical Centers and Teaching hospitals, Clinical Research, Rural Critical Access Hospitals, Federally Qualified Health Centers (FQHCs), and Women's health Centers serving vulnerable populations. She has served as Chief Nursing Officer, Senior Vice President Clinical Operations, Director of Emergency Services, as well as Senior Vice President of Consulting Services.
Anderson Memorial Hospital, Maryville, IL
Baxter Regional Medical Center, Mountain Home AK
Bay Medical Center-Sacred Heart Health System, Panama City FL
City of Hope Clinical Research Hospital, Duarte CA (National Institute of Health facility, AMC)
Duke University Hospital, Raleigh NC (AMC)
Halifax Regional Medical Center, South Boston VA
Jefferson Memorial Hospital, Crystal City MO
Palmdale Urgent Care Center, Palmdale CA
Planned Parenthood, Los Angeles CA
Sacred Heart Hospital Pensacola FL
Scobey Hospital, Scobey MT
Sheridan Memorial Hospital, Plentywood MT
Southern Regional Medical Center, Atlanta GA
St. John's Well Child and Family Centers, Los Angeles CA (FQHC)