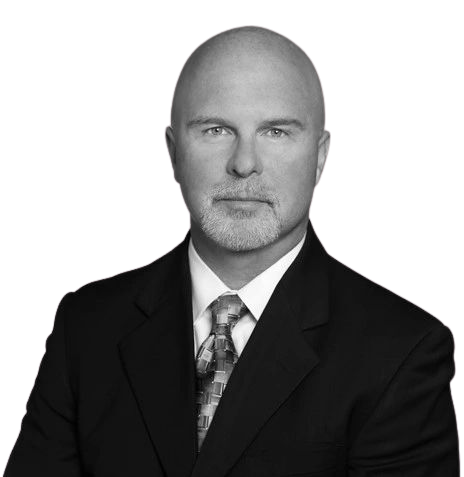 Dirk has nearly 30 years of healthcare experience including project management, labor productivity infrastructure, process improvement, organizational structure redesign, inventory management and business intelligence / data analytics. He has worked in academic health systems, medical centers and rural hospitals. He has a strong track record of performance improvement.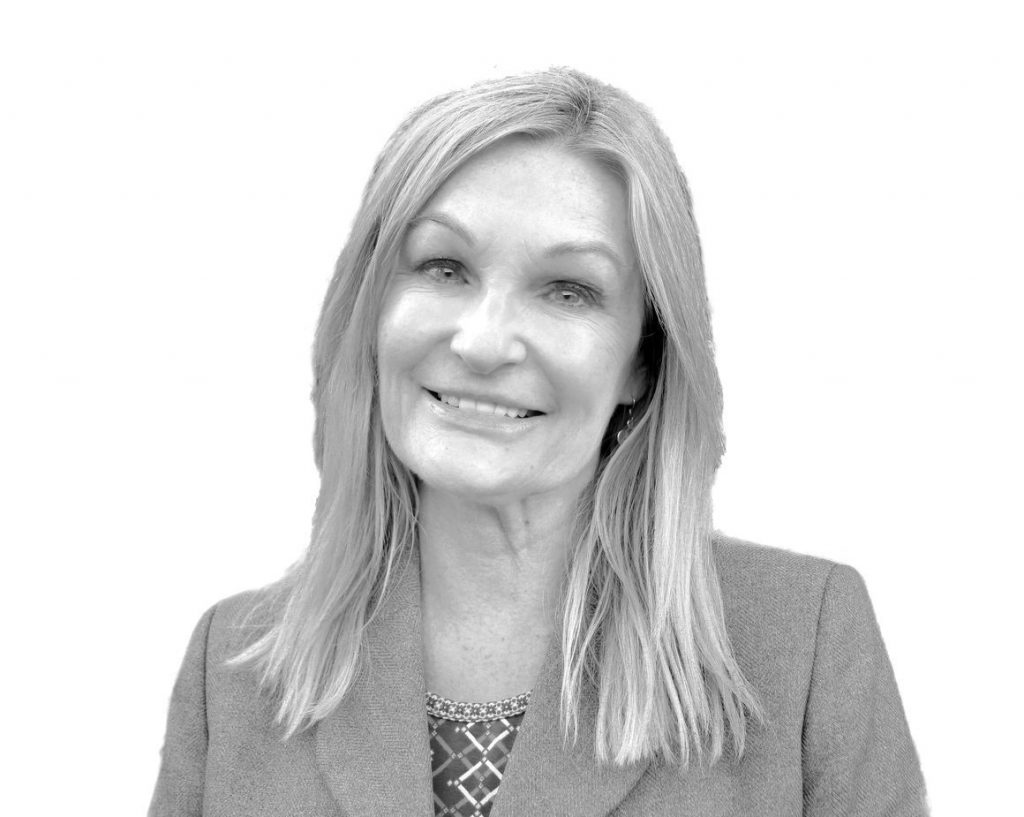 For over 30 years, Cynthia has lead hospital executives and medical practice leaders in strategic revenue, pricing, budget, financial planning, capital asset review and business development.  She has helped both major expansion projects and turn-arounds to succeed beyond expectations.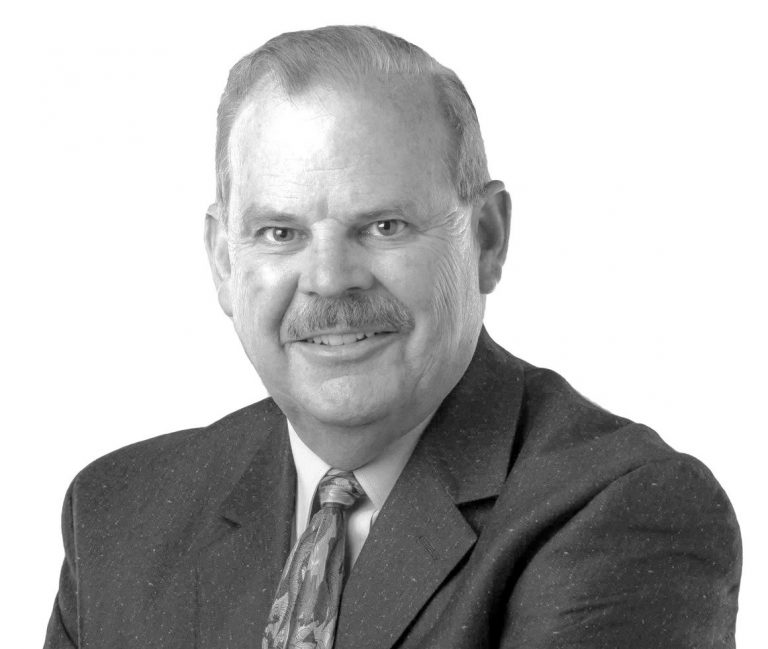 Mark brings over 40 years of experience in healthcare leadership, management and executive coaching.   He has helped health systems  improve their organization's culture, patient satisfaction and operational metrics including Length of Stay, ED throughput, ER and Acute bed holding and financial performance.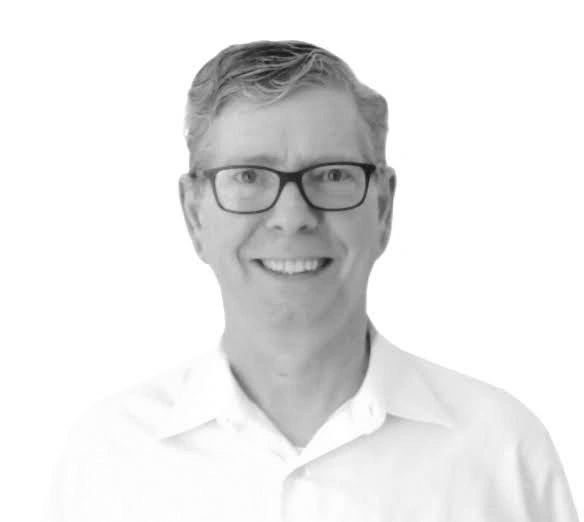 Spence started in 1978 as a behavioral therapist running programs for the developmentally disabled. Since 1988 he has helped his colleagues in university teaching hospitals, medical centers and clinics across the nation to become the number one performers in their regions in quality, cost, throughput and satisfaction.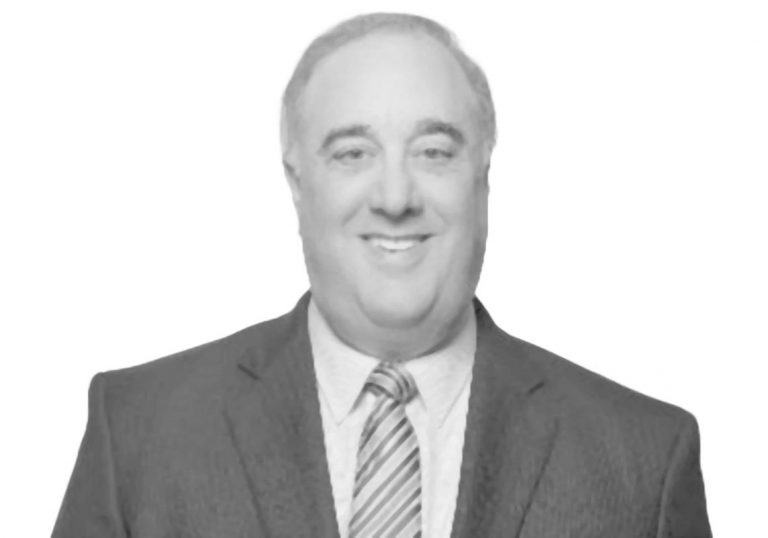 Ed brings over 20 years of experience consulting with clients on strategic sourcing and cost reduction initiatives in both industry and healthcare:  improving margins through innovative strategic sourcing; procurement strategy and execution; advanced supplier contract negotiations and best practice implementation.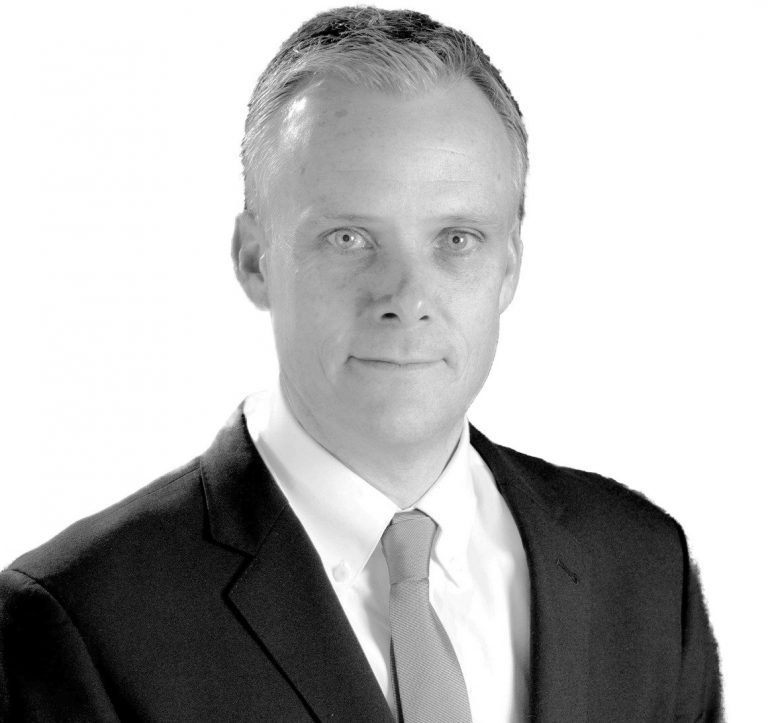 For over two decades, Andrew has filled leadership and consulting roles in diagnostic operations, marketing and revenue cycle. He has helped health system labs and free-standing laboratory systems successfully introduce new diagnostics while improving the efficiency and profitability of their operations.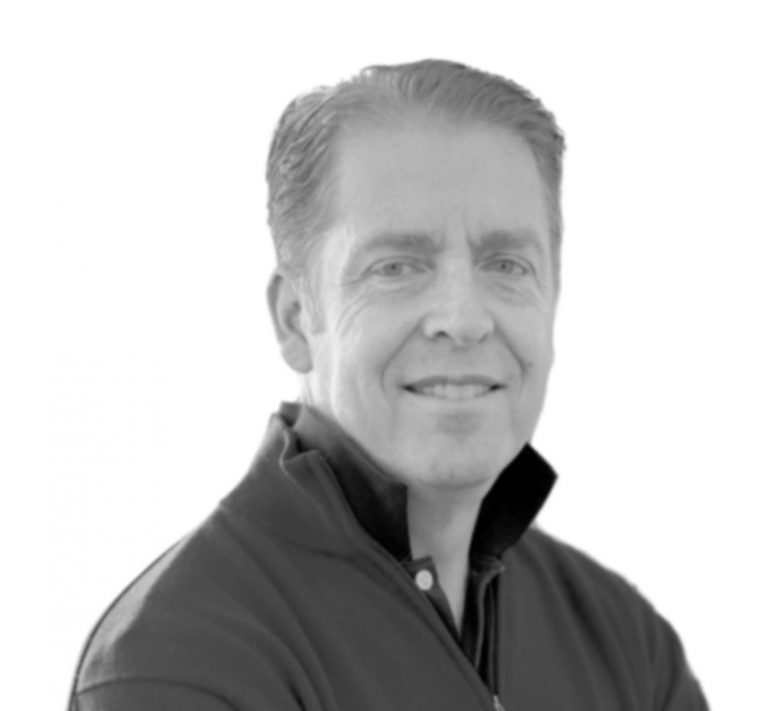 Steve has over two decades of experience helping large, nation-wide pathology organizations and mature health systems. He helps executives understand their marketplace, current equipment and performance. Steve then builds and implements collaborative roadmaps that transition laboratories to best practice performance.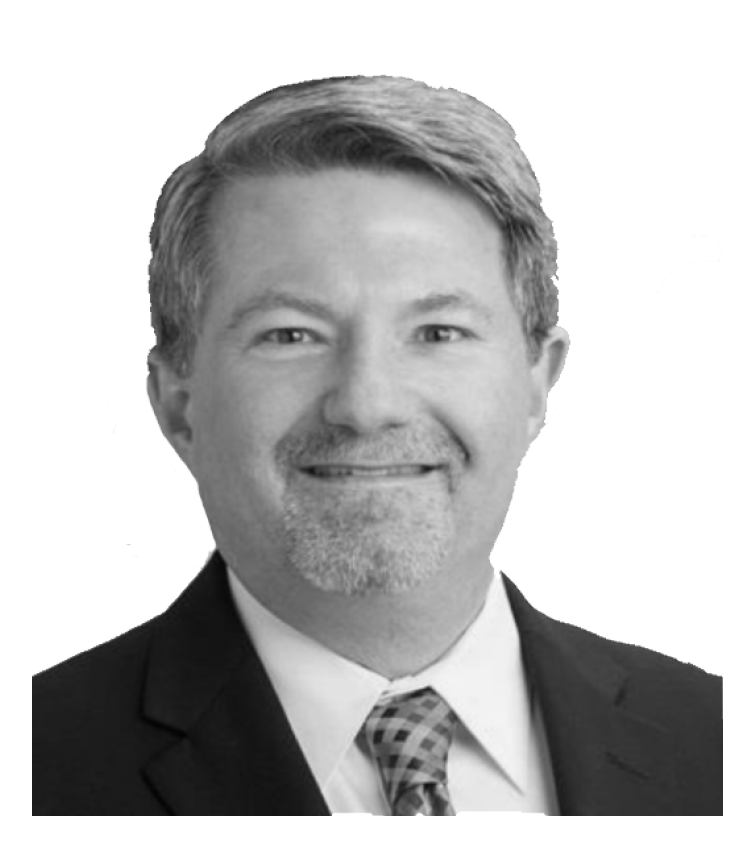 Alan Cudney is a clinical performance leader with more than 30 years of expertise in improving care quality and efficiency in acute, post-acute and managed care settings.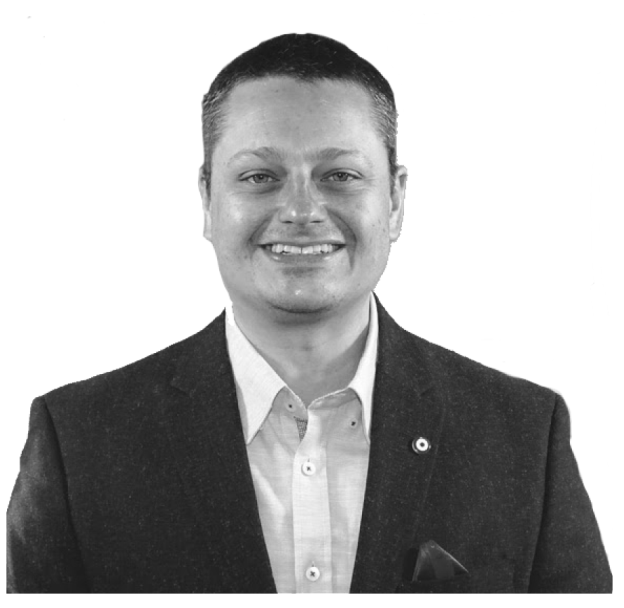 Kevin is a dynamic, results-oriented leader with 20 plus years successful experience providing Revenue Cycle, fiscal, strategic, and operations leadership in uniquely challenging situations.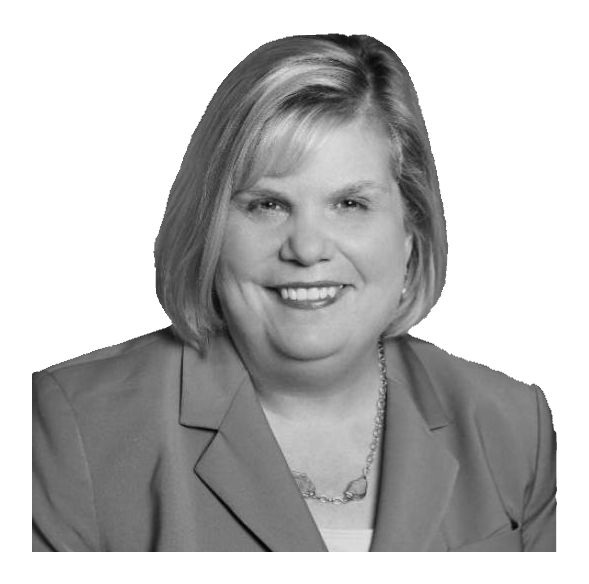 Bonnie Barndt-Maglio, Ph.D., RN
Dr. Barndt-Maglio is the owner of Insight Healthcare Consultants, with over 40 years of experience in the healthcare industry.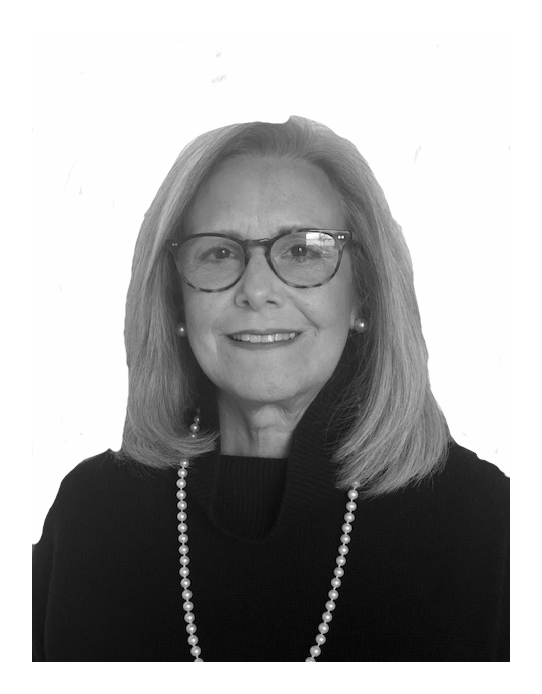 Jo Wahl is an experienced healthcare leader with a demonstrated history of working in healthcare operations and the management consulting industry.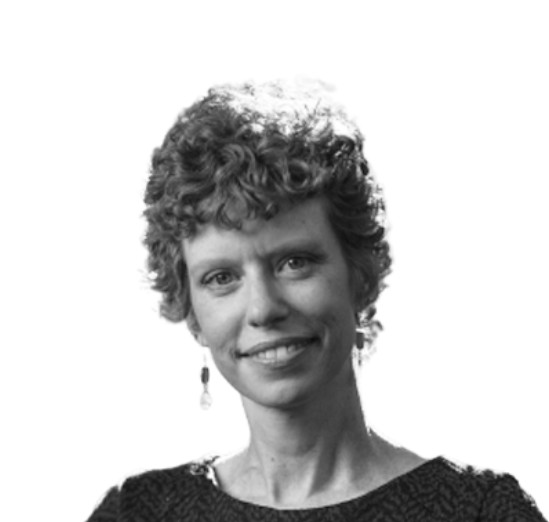 Tiffany Ferguson is CEO of Phoenix Medical Management, Inc., the care management company. Tiffany serves on the board for Northern Arizona Gerontology Association and the American College of Physician Advisors (ACPA) Observation Subcommittee.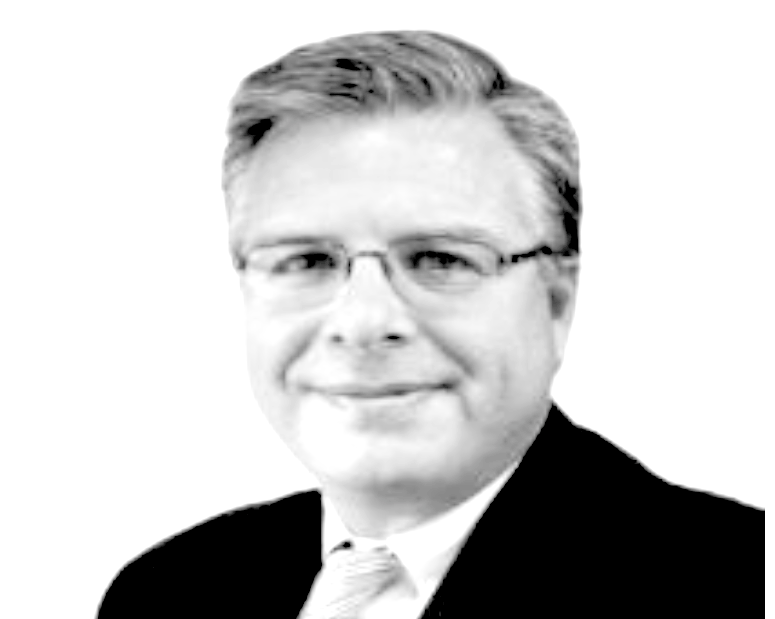 For 28 years David and his team at Radiology Essentials Solutions Group has provided leadership and guidance in the nation's top Diagnostic Imaging departments across the nation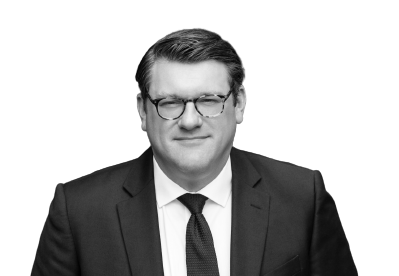 Douglas Monroe, MD, MBA has helped large systems, academic medical centers and community hospitals align governance, strategy, operations and outcomes with evidence-based clinical excellence, emerging healthcare reimbursement models, market demand and increased risk.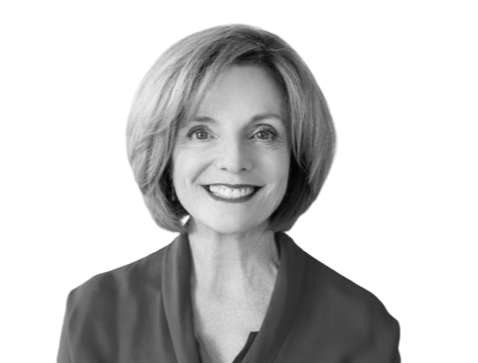 Deborah T. Zimmermann, DNP, RN, NEA-BC, FAAN
For over thirty years, Dr. Zimmermann has provided clinical and operational leadership in some of our nation's top health systems and teaching medical centers. Deb is the chief clinical officer and principal of Leaders in Care, a company dedicated improving clinical performance in health care settings and creating a healthy work environment for clinicians.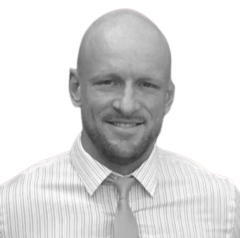 With more than 15 years of hospital operations and leadership experience, Charley is a co-founder of Blackbox Healthcare Solutions, a consulting firm dedicated to connecting data with processes and operations.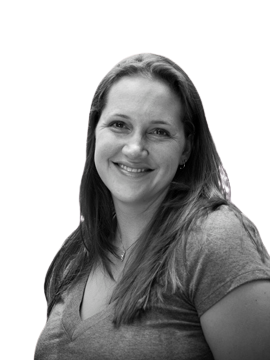 With more than 12 years of hospital finance, operations, and leadership experience, Erin is a co-founder of Blackbox Healthcare Solutions.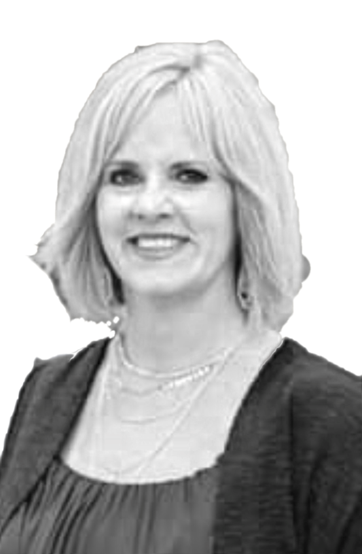 Lynette Svingen, RN, MHA / MBA, DNP
Dr. Svingen has been helping hospitals and healthcare centers across the nation to achieve top performance in their communities for thirty years. She has helped improve throughput housewide, as well as in Emergency Services. Her work has reduced mortality rates, dramatically cut length of stay while improving patient access, clinical outcomes, staff productivity and morale.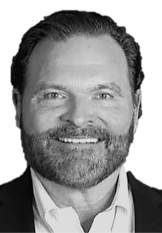 Bill Denton, RN, MBA is a surgical services consultant and the founder of Baylor Surgical Services Institute. He currently runs IORM (Innovative Operating Room Management). With more than 30 years experience, Bill facilitates Physician-led operational changes across health systems yielding significant margin improvements in the tens of millions of dollars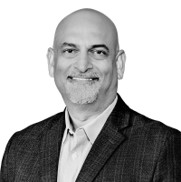 Dr. Mitesh Patel is the founder and Chief Executive Officer of Saband Consulting. He specializes in physician executive coaching and health system leadership development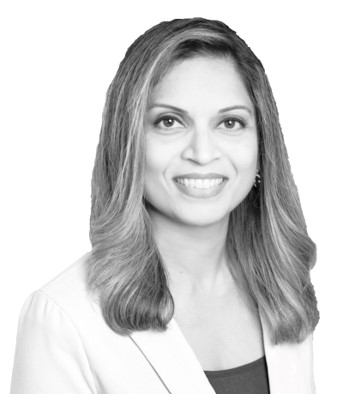 Deepa Kurup, RN, MSN/MBA, LSSBB, CPHQ
Deepa has over 23 years' experience in regulatory, patient safety, quality and performance improvement at large academic medical Centers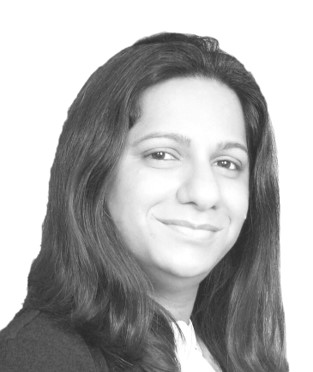 Chhavi's journey in healthcare started as a Dentist working with underserved communities and transitioned to healthcare management with a focus on process improvement and IT